Last Updated on August 21, 2020 by Admin
This is a detailed blog on manual method to Convert OLM to PST (Outlook for Mac to Outlook for Windows) for free. In last we will also discuss the right way to convert email messages and other data from OLM file to Outlook PST file format. But, before that lets we talk about both application – Outlook for Mac and Outlook for Windows.
Microsoft provides two powerful email applications, which are having good reputation in the email communication market. There are two types of users in the market, one of which uses Outlook for Mac and the other Outlook for Windows. Both these applications have the same difference – their file format in which all data is stored. MS Outlook for Windows stores all its data in PST format (Personal Storage Table).
Whereas, Outlook for Mac uses OLM file format to store all its important data. Always keep in mind that you cannot open your OLM file in Windows Outlook because it only supports PST OR MSG file format. But, if you need to open it in Outlook Window then you are required to migrate your OLM data to PST file format.
Here is the step by step guide to Convert OLM to PST file.
Step 1:  Generate an IMAP account using Gmail account
First of all, you need to open a Gmail account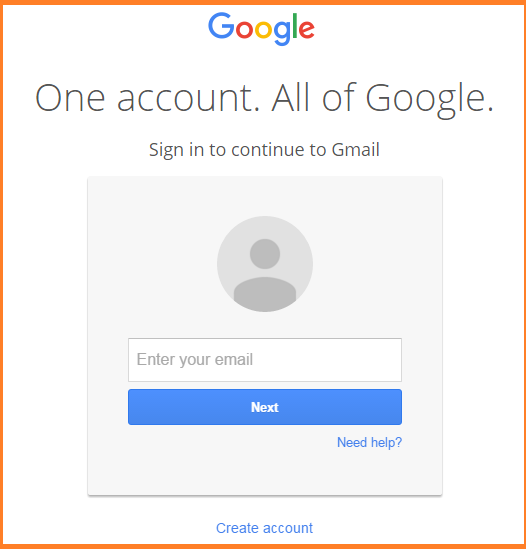 On right hand side of your Gmail account, you will see Gear icon just Click on that.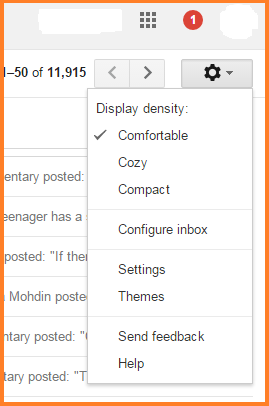 Now you click on the settings button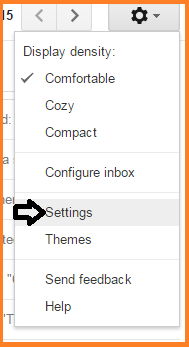 After Clicking Settings button then Click on Forwarding and POP / IMAP tab

Now you have to check the IMAP access status. If the status is disabled then you need to enable it.

Step 2: Add IMAP mail account to Outlook for Mac
Now, you have to first open your Outlook for Mac.
Go to the Menu and click on the Tools option from where you need to select the Accounts option.
Now, you are required to click on Email option. Here, it will ask you to enter an email address, password and other information in the vacant place, fill all the details carefully. After that, click on Add Account option.
You need to check the IMAP mail account, once the above process gets completed.
Step 3: Create a Label in Gmail
Now again you have to open your Gmail And move to the Gear icon on right hand side of your Gmail account. Now, hit on the Settings button.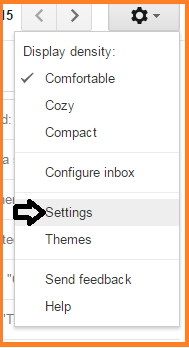 Under the Settings tab, you need to click on Labels.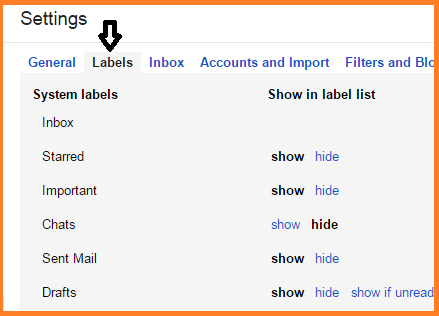 Here, you are required click on Create New Label from the level list displayed in front of you. Also, you need to click on the checkbox of IMAP.

Successfully after reaching this step, you are required to move to your Mac Outlook and just click onSend/Receive
Step 4: Move or transferred emails from Mac Outlook to IMAP mailbox.
First, you open Outlook for Mac,
Then, right-click on the mailbox data that you want to convert to Windows Outlook.
Now, you have to select Move option as well as Copy to Folder option.
Here, you just mention name of your IMAP folder and click on Copy.
Now you can update your mailbox by refreshing the Gmail folder, or click on send / received option.
Now, all mailbox data you copied is already has been synced to IMAP mailbox folders.
Major Drawbacks of Manual Method are:-
Users have to pay a lot of attention while using the manual method, because even a small mismatch can corrupt your data, or you can lose data.
Manual process takes a lot of time and not only this; you must have sound technical knowledge to run this process.
This method is not so effective for corrupted OLM files of users.

Professional OLM to PST Converter
Till now we have done a lot of discussion about manual method and we have learned a lot about it. We have to pay a lot of attention while using the manual method, because if we do not do this then we can lose all our data. So if you listen to us, then we would recommend you to convert your Mac OLM file to Outlook PST format with the use of OLM to PST Converter tool. This is the most reliable tool that successfully converts your OLM data to PST file format without manipulating any data formatting and structure. Go thorugh Free version to Convert OLM files.